Discover more from Anup Jadhav
Musings of a software architect
Salesforce Posse podcast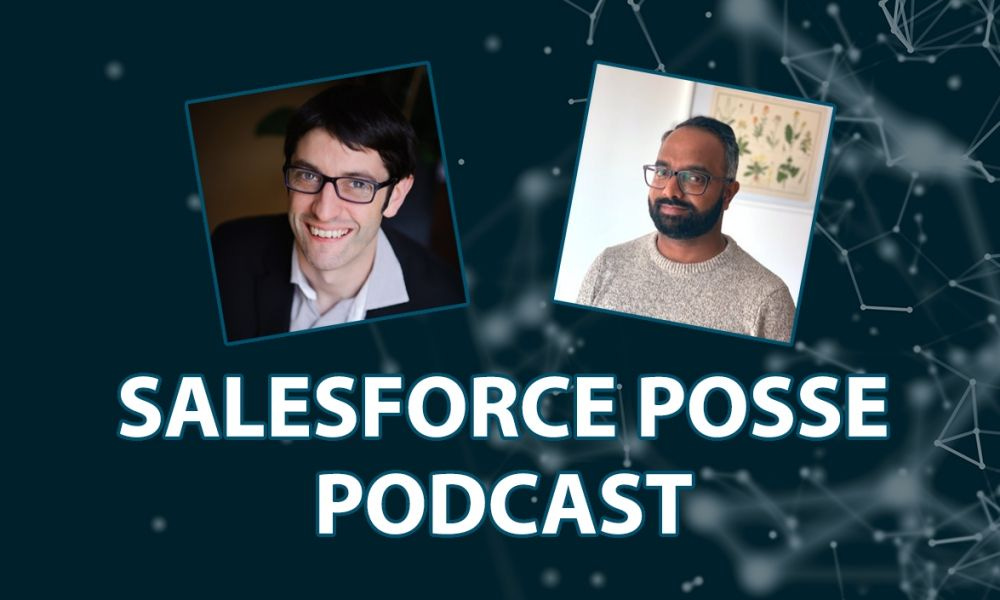 I'm delighted to announce the launch of my new podcast with Francis Pindar (@radnip) called the Salesforce Posse. The podcast is aimed at Salesforce developers, architects and admins.
You can listen to our first episode here.
Thanks for listening! Don't forget to subscribe to the podcast on itunes and leave a feedback.